People - (and the lab fleet)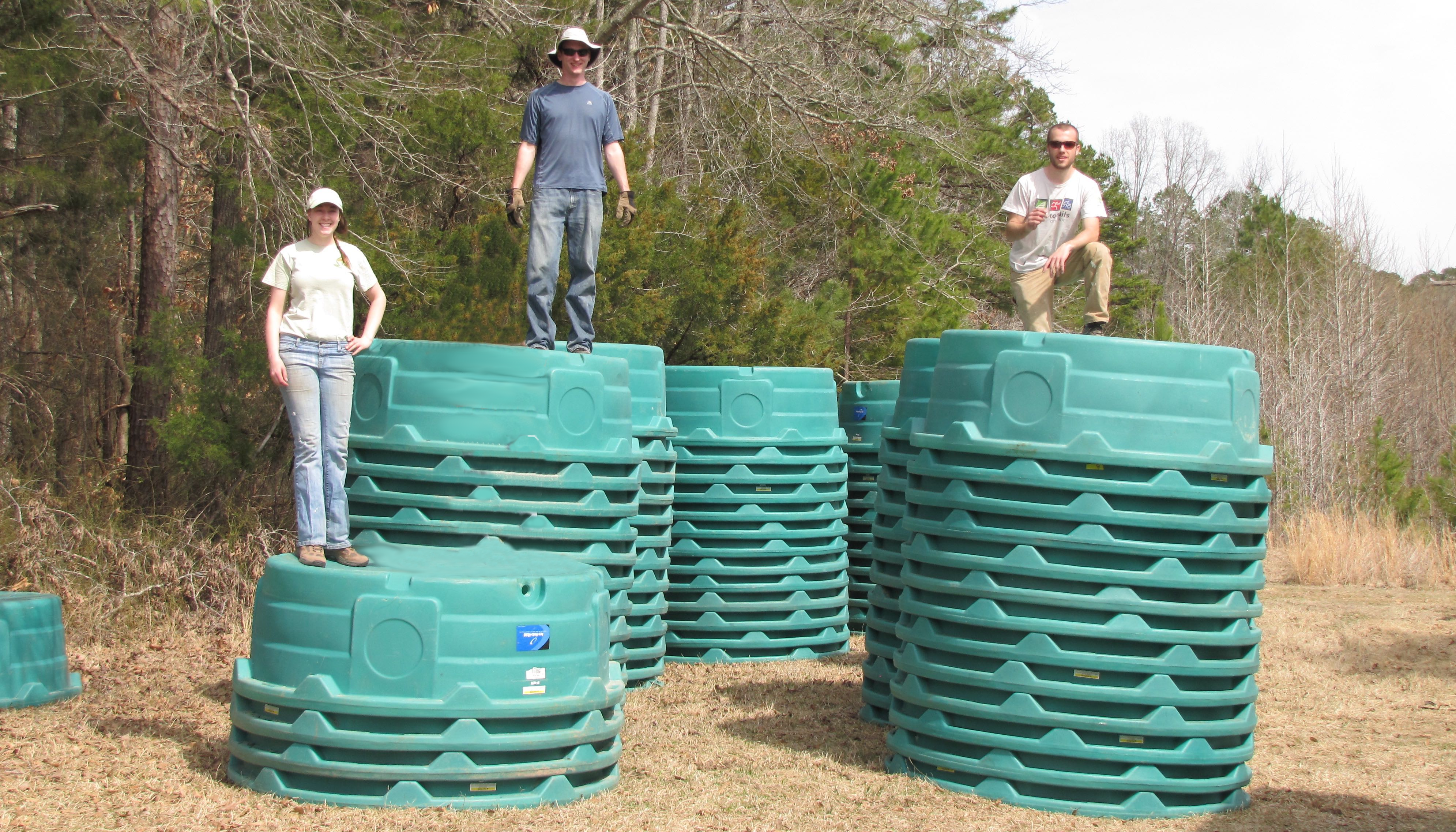 I am interested in examining the interactions that occur between aquatic organisms as well as their environment. More specifically I am interested on impacts that humans impose on aquatic communities through habitat alteration (i.e. climate change, deforestation, polluting) as well as introduction of invasive species. Currently, I am still exploring research topics to narrow down my specific research question and begin developing a project.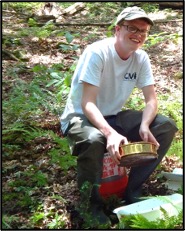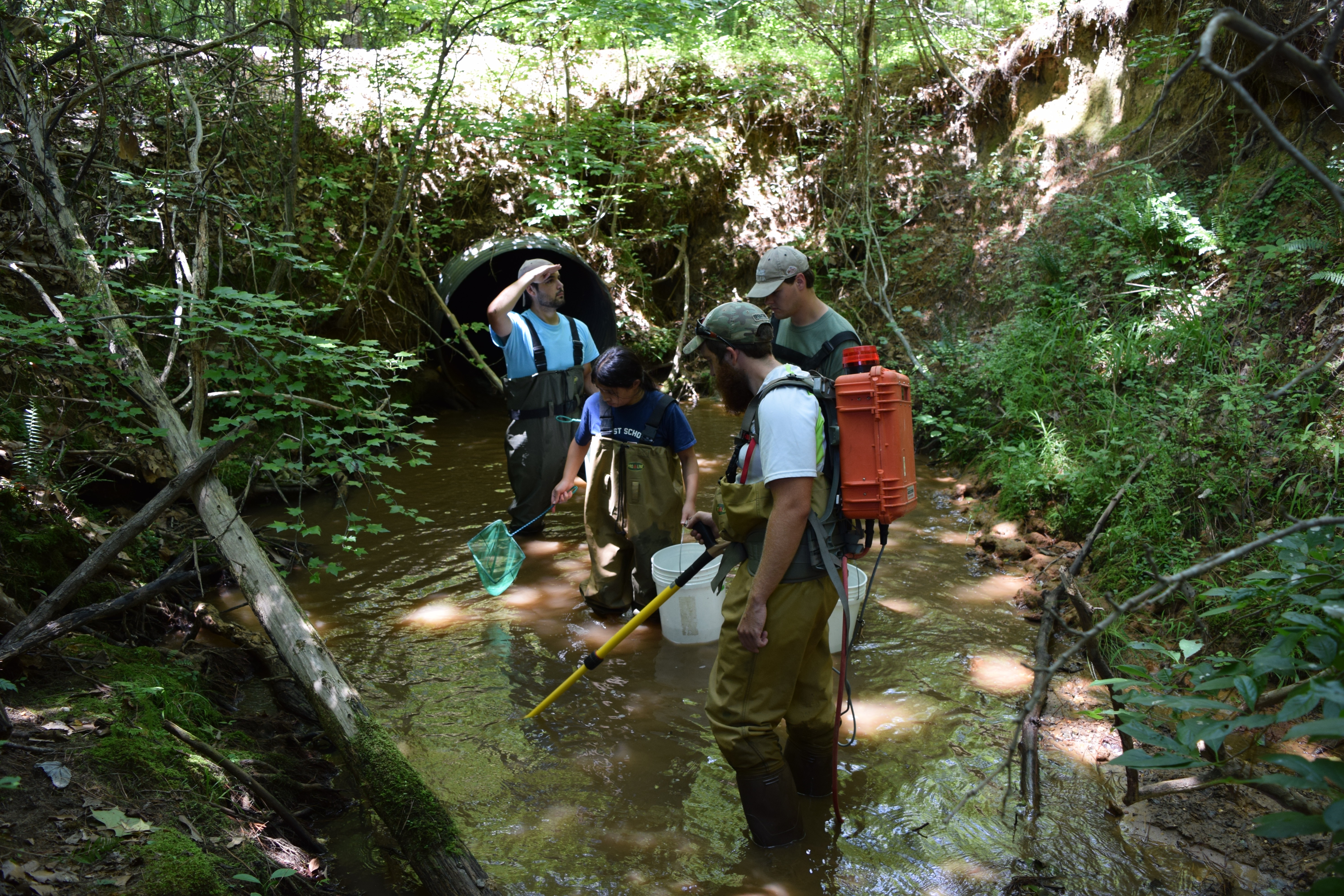 Undergrads Brandon McDaniel, Rachel Kroeger and Zach Mitchell (l-r) helping Tyler and Jason (taking photo) collect pirate perch.
Some Lab Alumni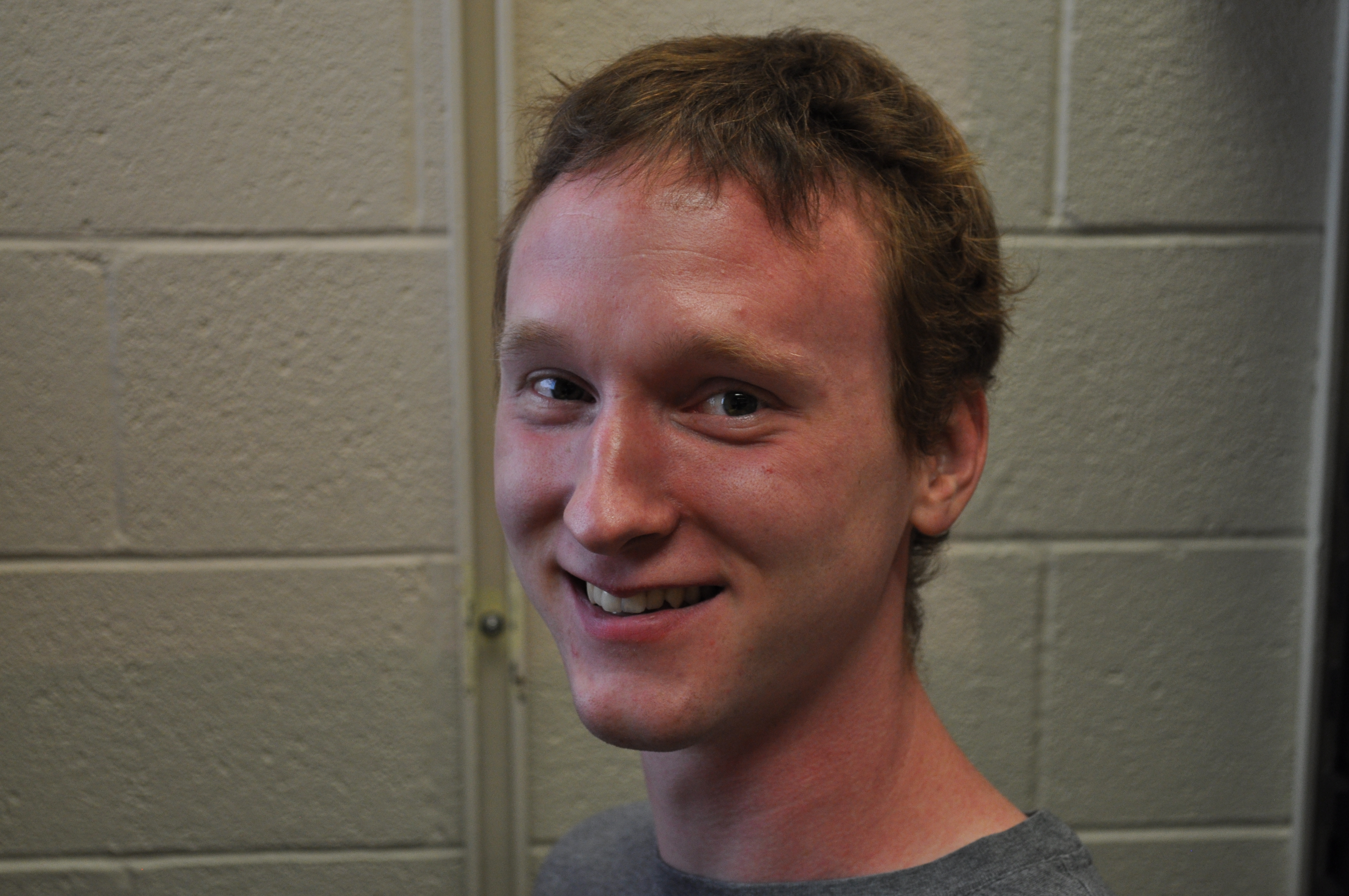 Dr. Jason Bohenek: PhD. and Post-doc: STRIVE Lab at The Ohio State University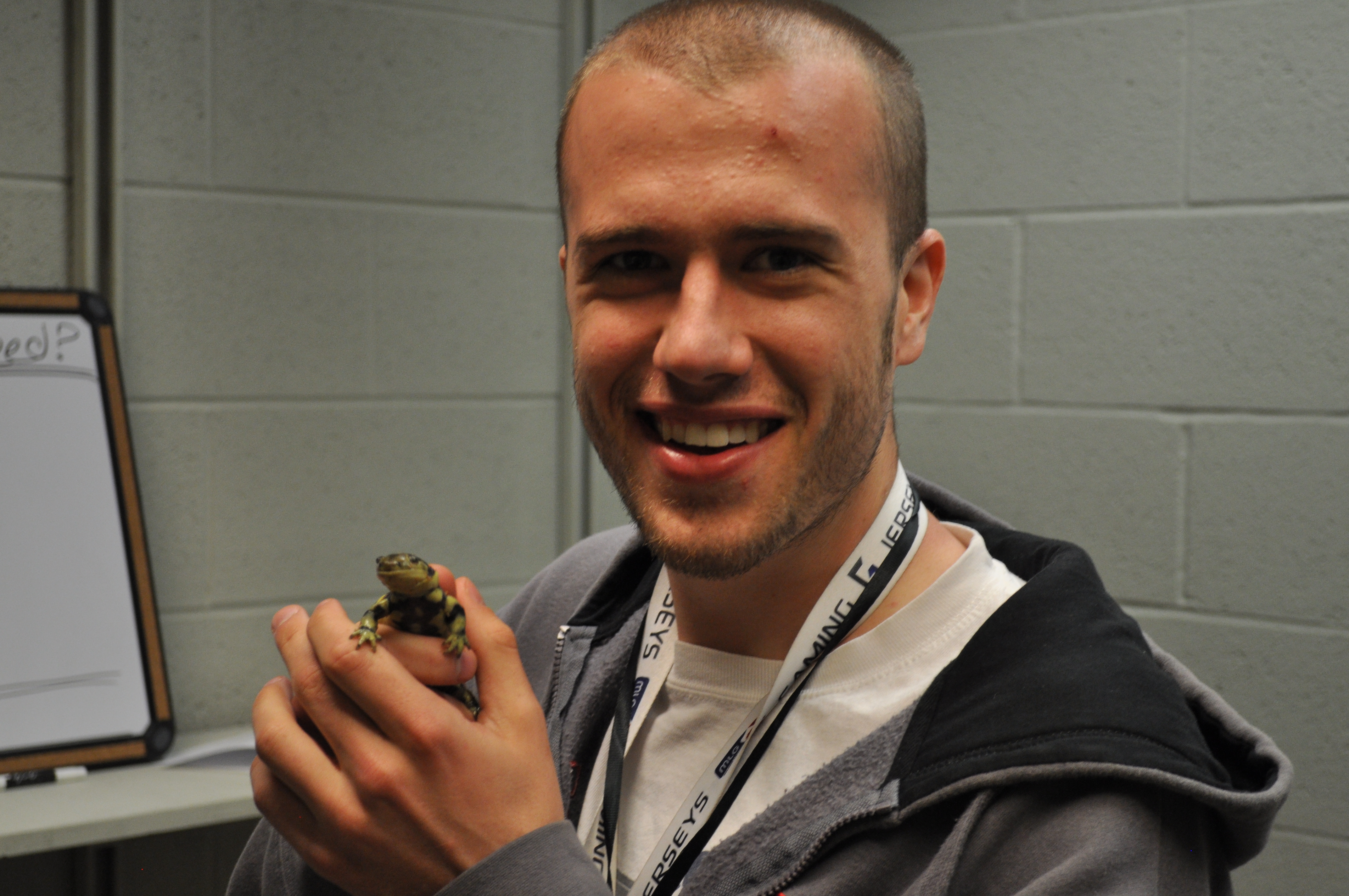 Alon Silberbush, PhD. (post doc): Assistant Professor, Department of Biology and Environment, University of Haifa - Oranim
Brandon McDaniel, UG Honors student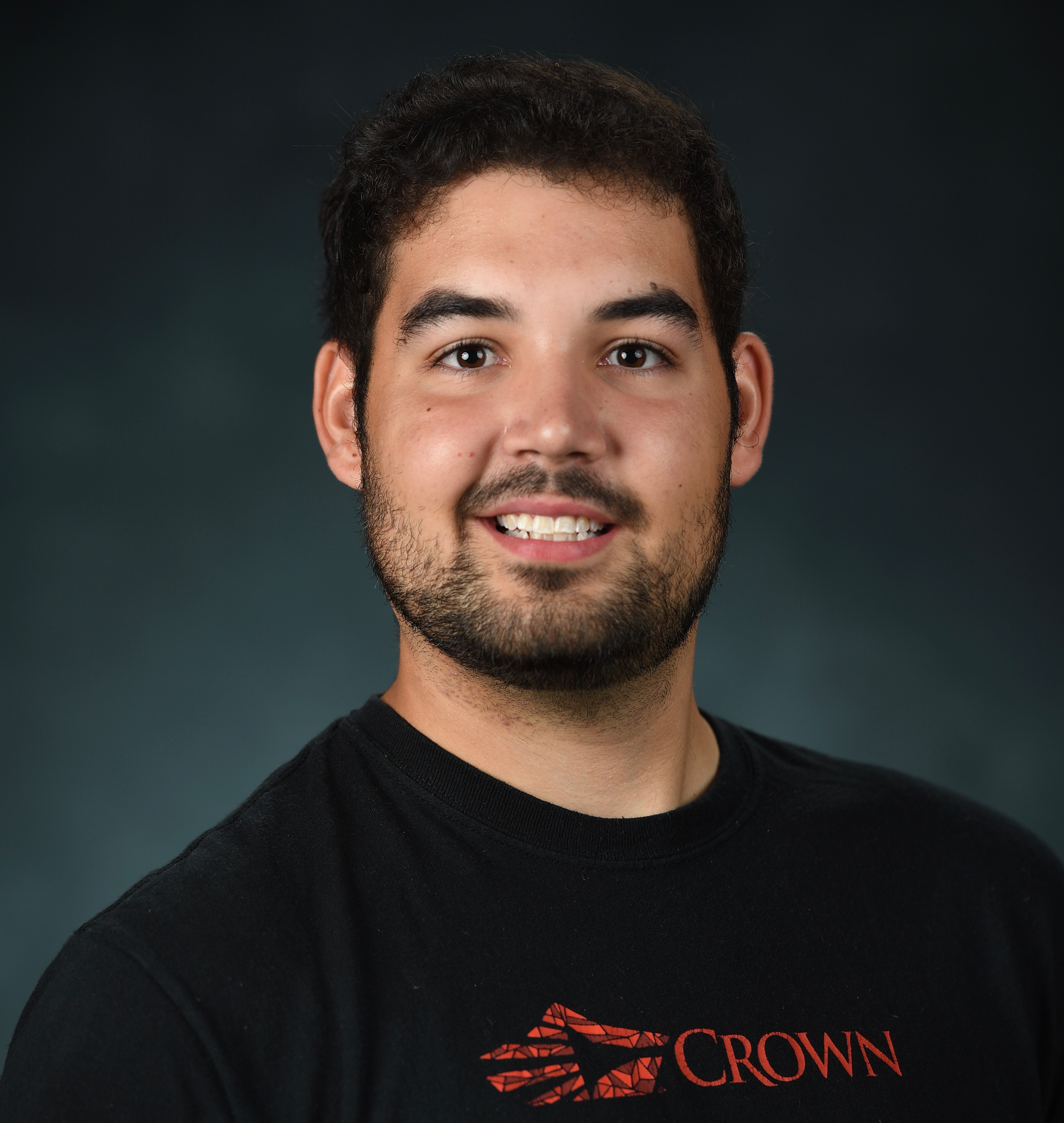 Sarah McNamara, MS: Research Assistant, USDA ARS, Oxford, MS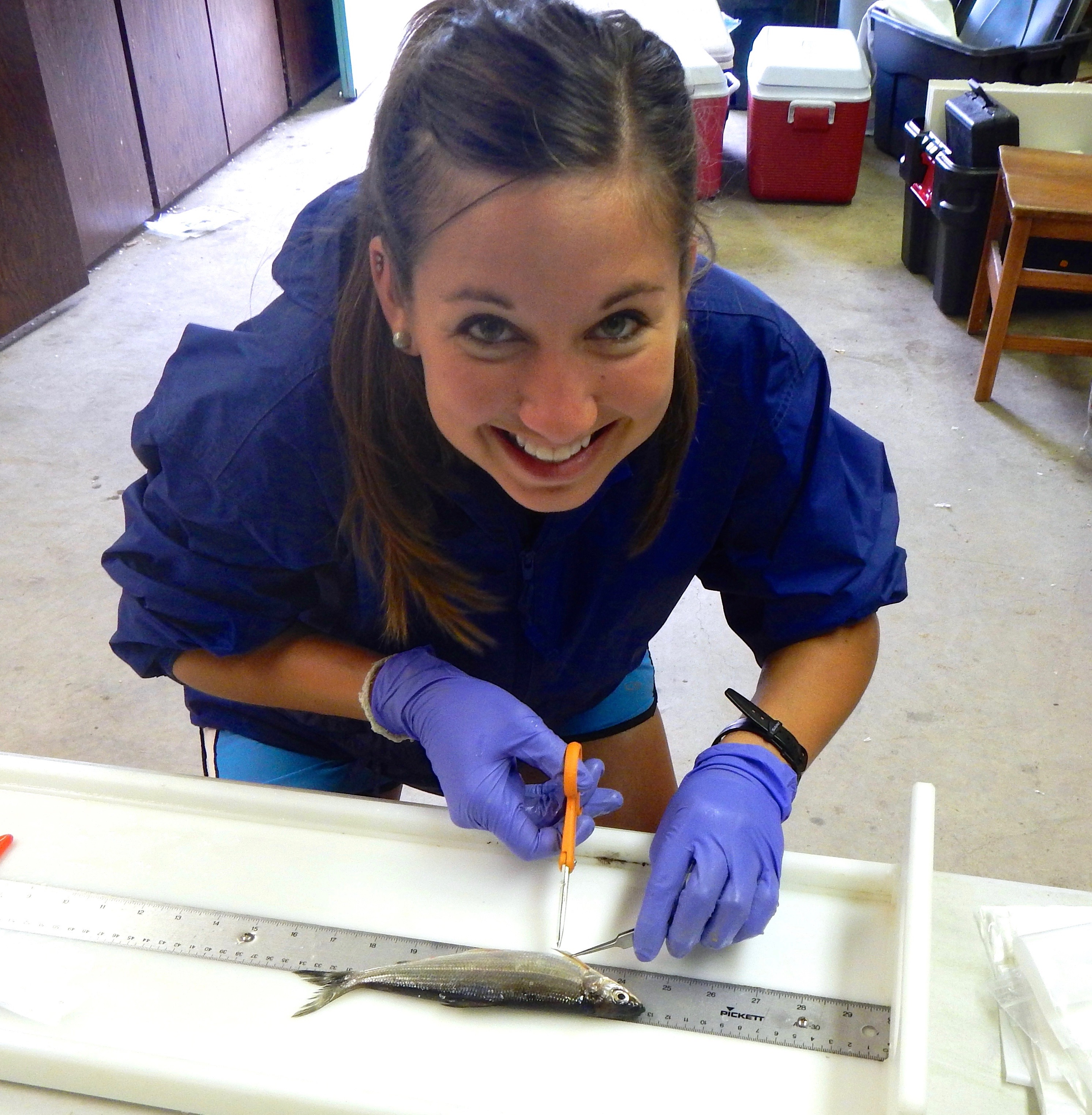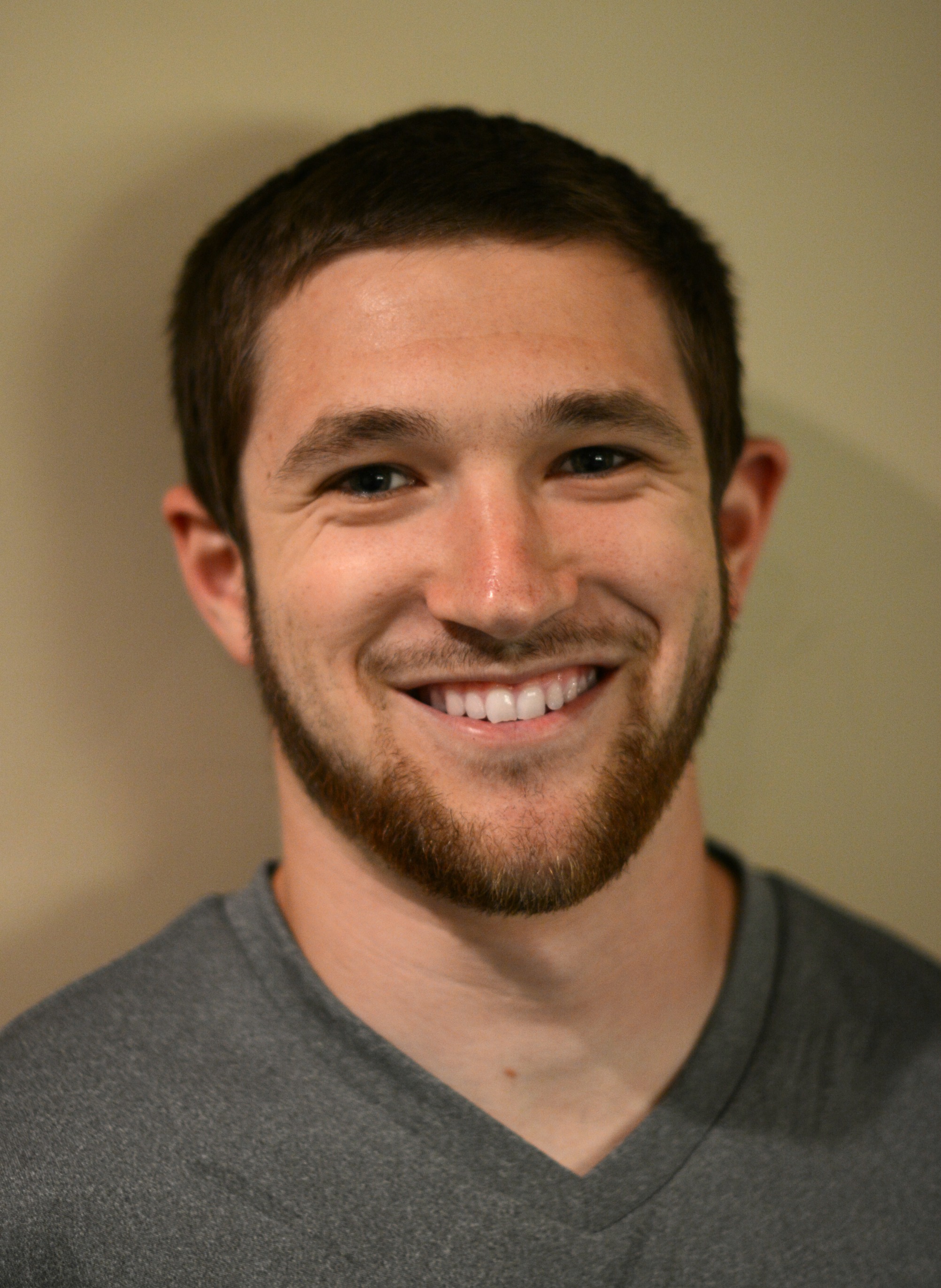 Reed Scott, MS: PhD. student, Mosher Lab, University of Vermont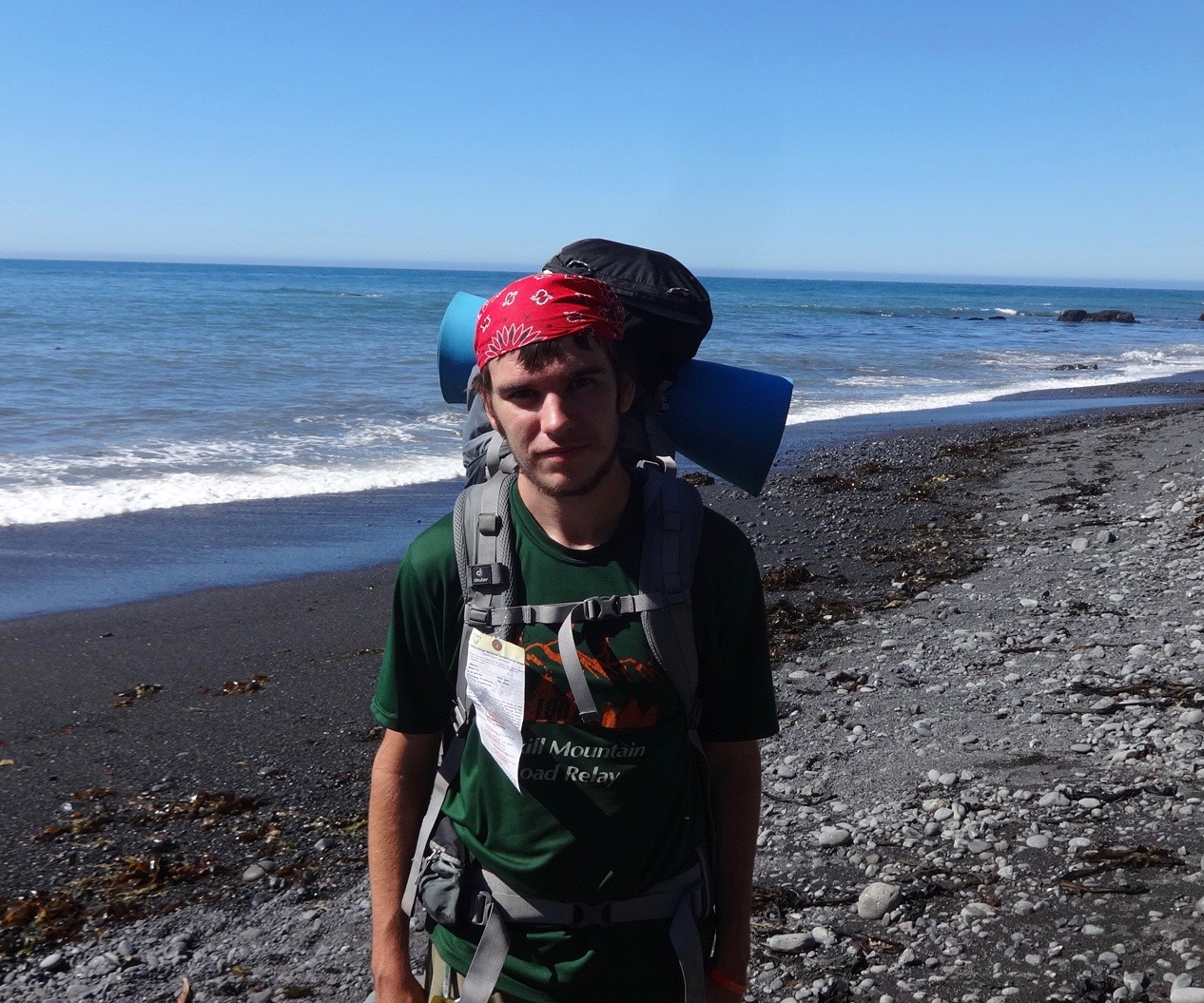 Tyler Breech, MS: PhD. student, Loxterman Lab, Idaho State University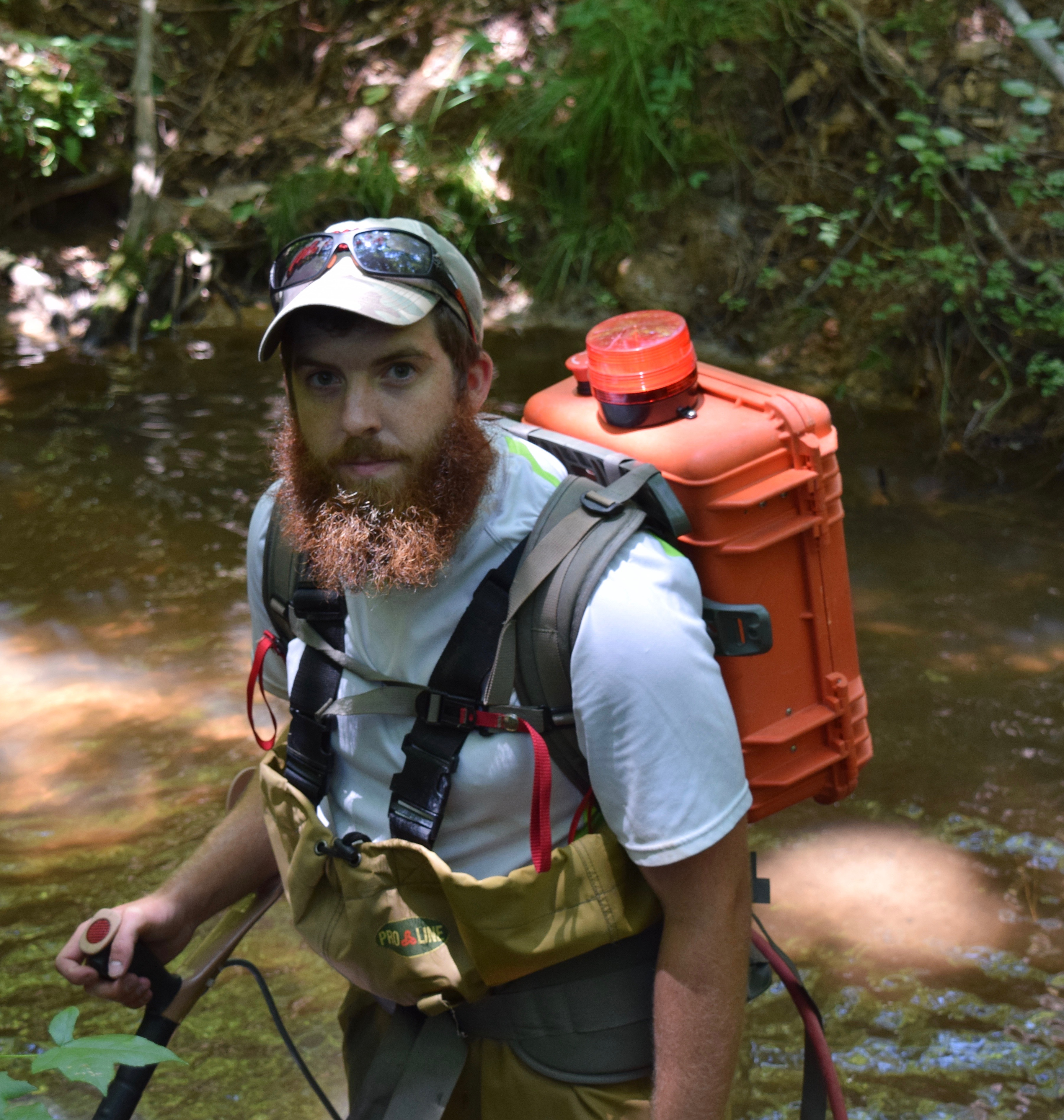 Lauren Eveland, MS, Teaching Lab Manager, Rice University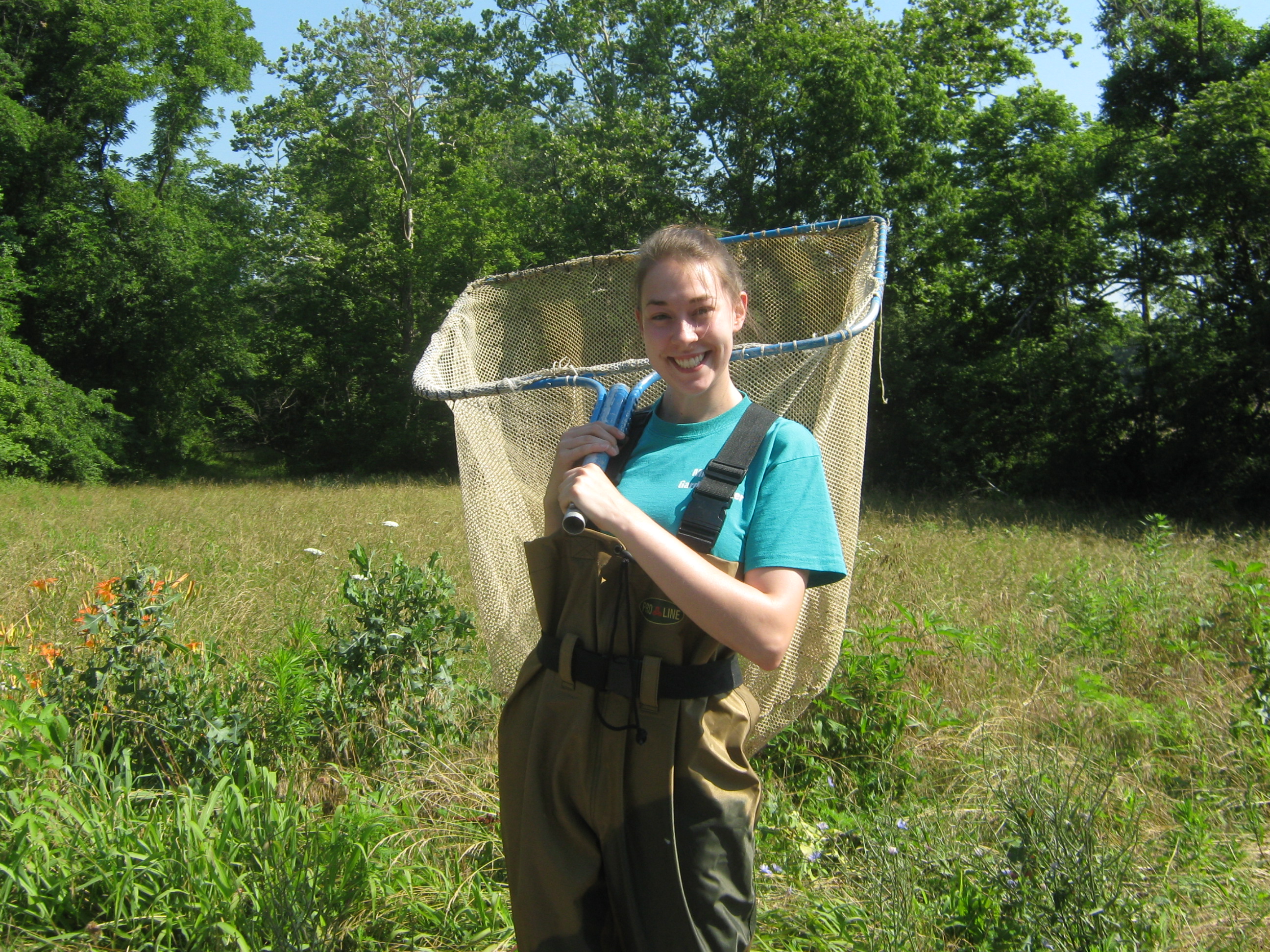 Dave Chalcraft, PhD. Associate Professor and Chair, Department of Biology, East Carolina University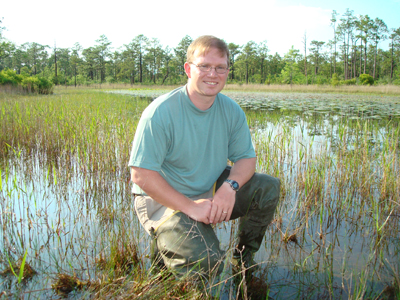 Chris Binckley, PhD.& post doc: Associate Professor, Arcadia University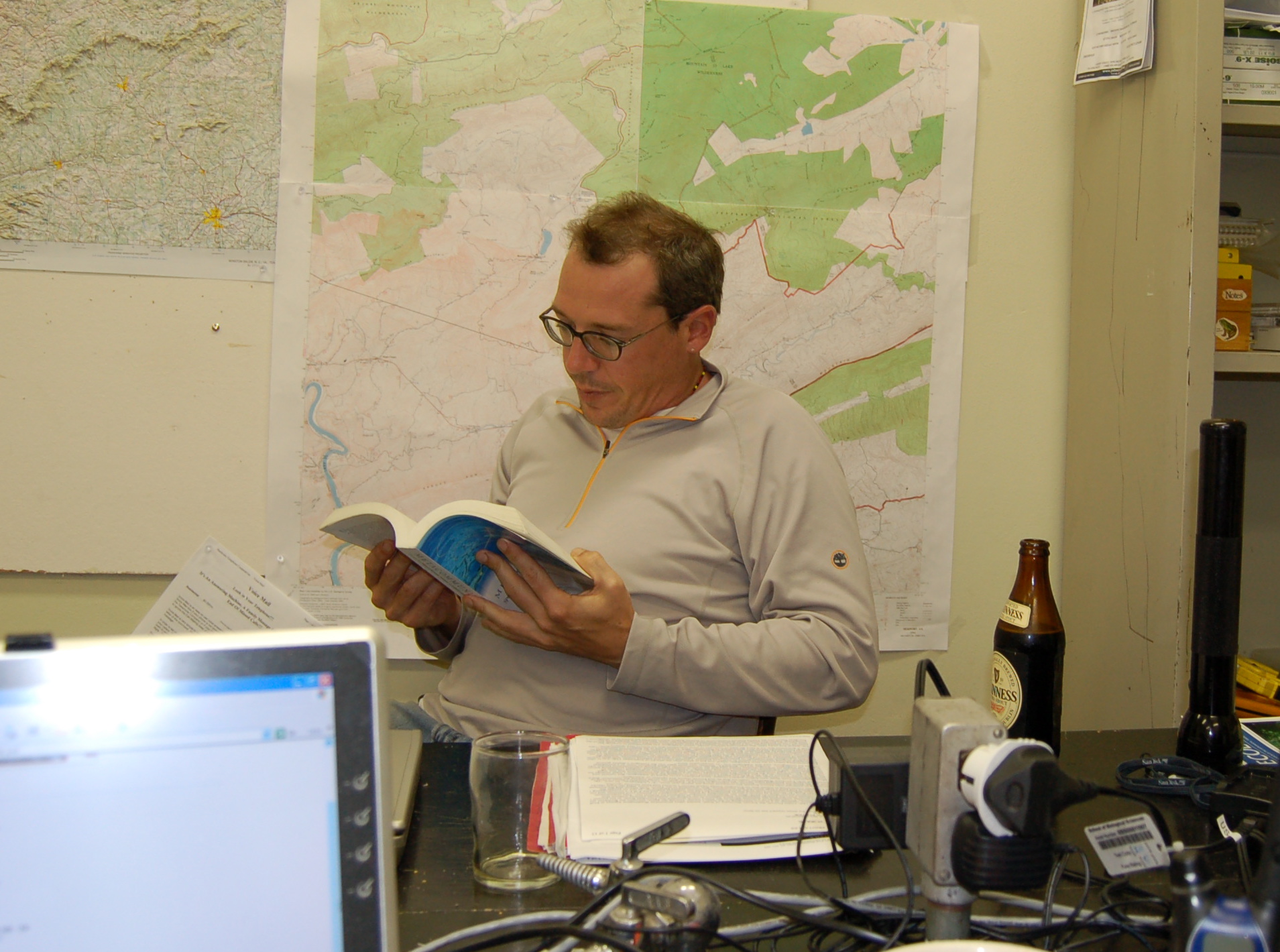 Joe Rieger, MS, Deputy Director-Restoration, Elizabeth River Project

Emlyn Resetarits, Salamander catcher extraordinaire, chamaeleon spotter. Now chaser of diseased snails and Post-doctoral Fellow, Center for the Ecology and Evolution of Infectious Diseases, University of Georgia.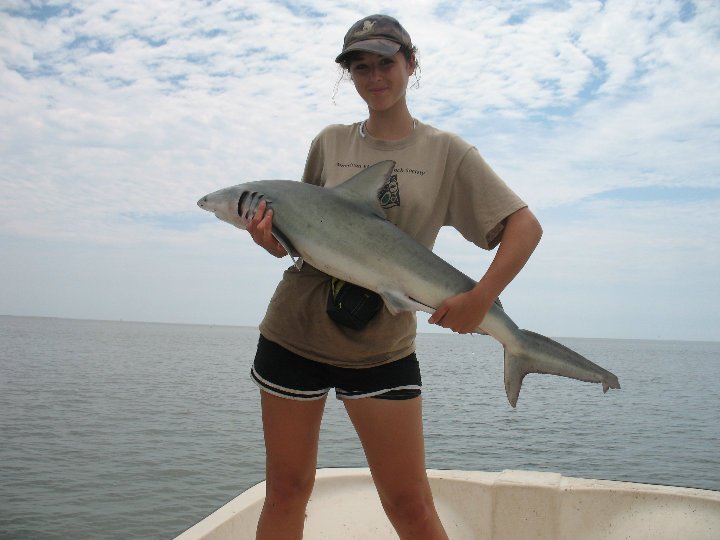 Tom Cooney, MS, Saint Louis Dept. of Health
Grant Connette, REU: PhD., University of Missouri, Smithsonian Conservation Biology Institute
Will Webb, REU: MS, University of Michigan
Vanessa Ortiz, REU