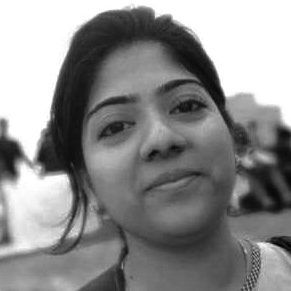 Sreya Malayam Parambath
Sreya joined Chakraborty lab in fall 2018 to study biochemistry. She previously studied synthesis of metal organic frameworks (MOFs) and its catalytic applications, but is thrilled to explore the new areas of study.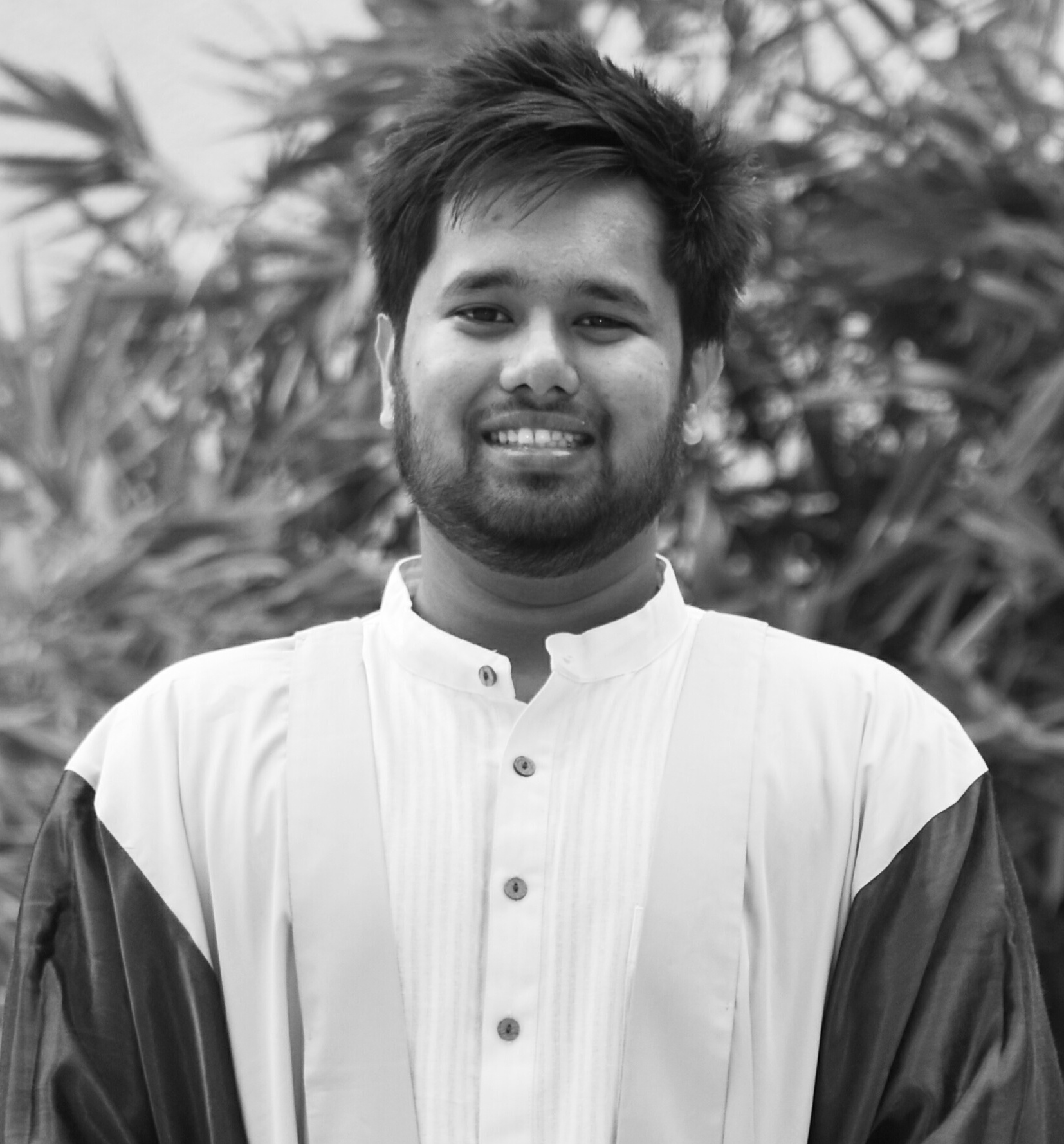 Divyansh Prakash
Divyansh joined Chakraborty lab in fall 2019 to study bioinorganic chemistry. He believes in transformative challenges and interested in alternate energy research. During his masters a IIT Gandhinagar, Divyansh has acquired synthetic skills, and learned electrochemitry-related and spectroscopic techniques.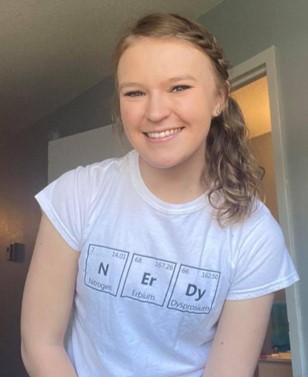 Katy Howie
I am interested in studying protein biochemistry with applications in cancer and development of new treatments. I have a Bachelors in biochemistry from Central Michigan University and a Masters in Pharmaceutical Science from UTHSC. My previous research has been in genetics and cell biology and I'm looking forward to developing further as a researcher.
Dipta Sarkar
I grew up in Madhaikhal, a small village under the Nageshwari Upazilla of Kurigram District in Bangladesh. I did my bachelors and masters from the University of Rajshahi. During my masters, I focused on synthetic organometallic chemistry, different spectroscopic techniques, thermal studies, and biological activities. I joined here as a Ph.D. candidate in Fall 2022. I am currently interested in protein design, bioinorganic chemistry, and catalysis. I welcome accepting the challenge of new areas in different fields. I love to explore new places, new cultures, and new cuisines. I also dabble in the kitchen, albeit with little success and many failures to my name.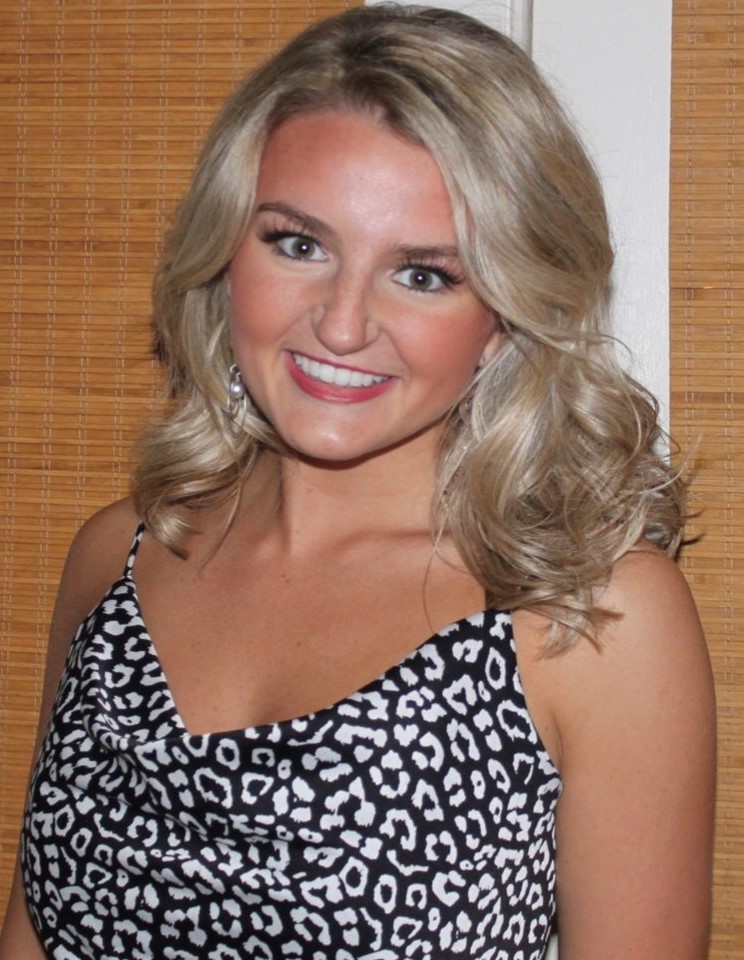 Morgan Murphy
Class of 2023
Morgan is an Ole Miss Rebelette and B.S. Chemistry (emphasis: Biochemistry) student with minors in Mathematics and Spanish. She is excited to continue learning protein electrochemistry with Divyansh.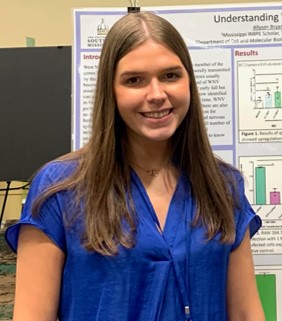 Allyson Bryant
Class of 2023
I am a BA Biochemistry major and premed, currently doing my Honors thesis research in the Chakraborty lab. I am learning peptide electrochemistry.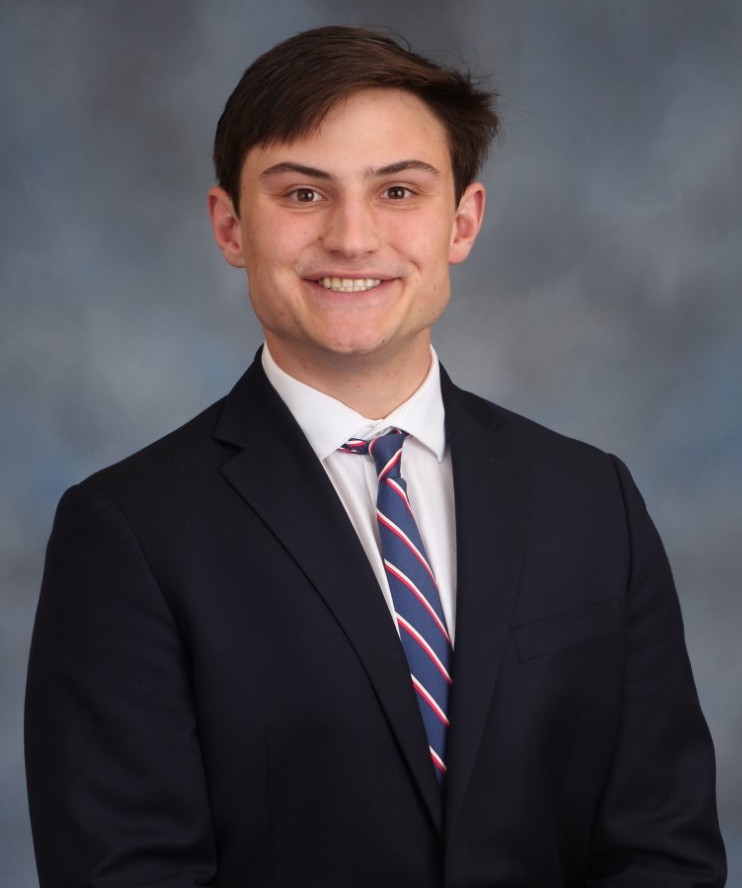 Windfield Swetman
Class of 2023
I am a BA Biochemistry major doing my thesis work in artificial H2 evolution. I plan to attend graduate school.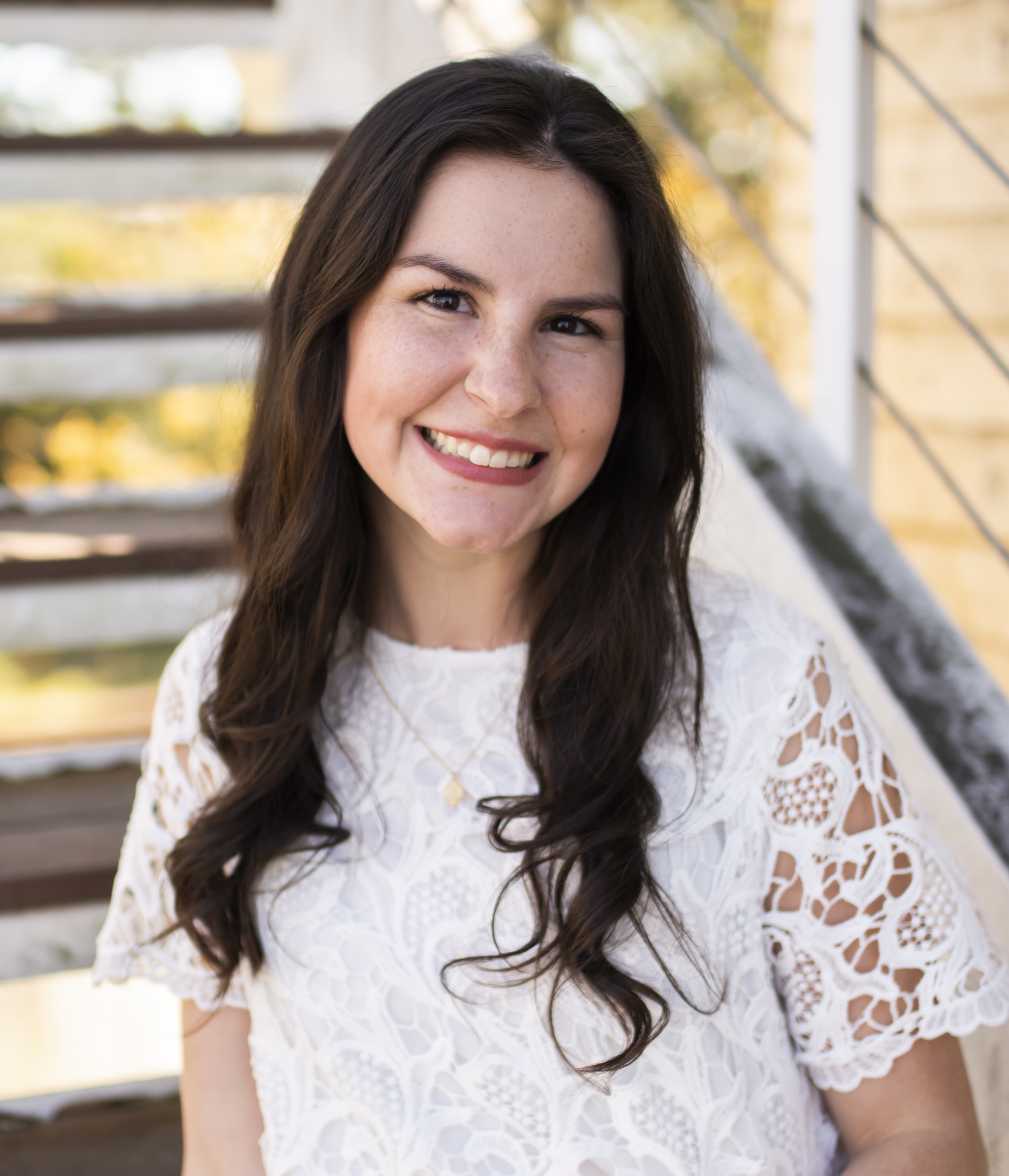 Mallory Williams
Class of 2026
I am majoring in Biochemistry with minors in Biology and Spanish. I am a Pre-Med student and is excited to get hands-on research experience and learn from the graduate students in Dr. Chakraborty's lab.
Fall 2019:

(from left: Divyansh, Dhanashree, Brooks, Kaylee, Skyler, Palalvi, Parker, Suchitra, Saumen, Sreya, Zahra, Rose)
Spring 2018: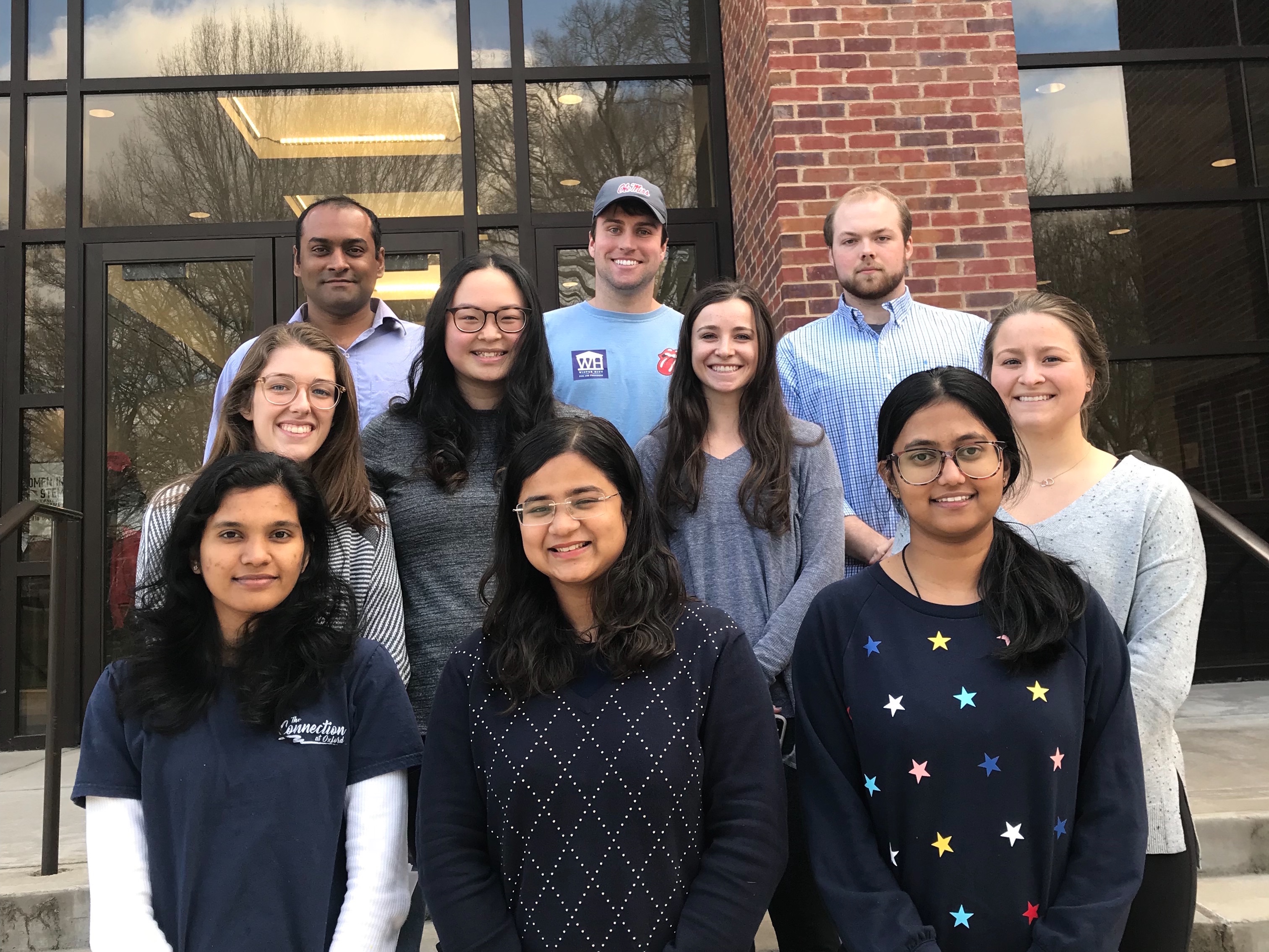 (top, from left: Dr. Chakraborty, Richard Covington, Skyler Crane; middle- Greyson Keel, Leigh Sumner, Emory Wills, Rachel Wilkinson; bottom- Dhanashree Prasad, Suchitra Mitra, Pallavi Prasad; not pictured: Emily Wang)
Fall 2017: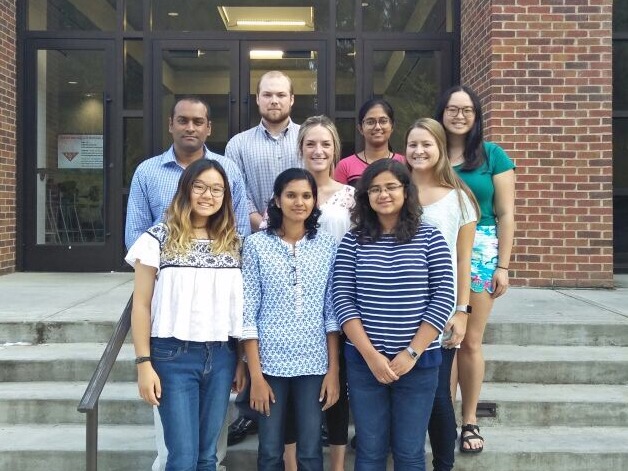 (top, from left: Dr. Chakraborty, Skyler Crane, Lauren Greif, Pallavi Prasad, Rachel Wilkinson, Leigh Sumner; bottom: Emily Wang, Dhanashree Selvan, Suchitra Mitra)
Spring 2017: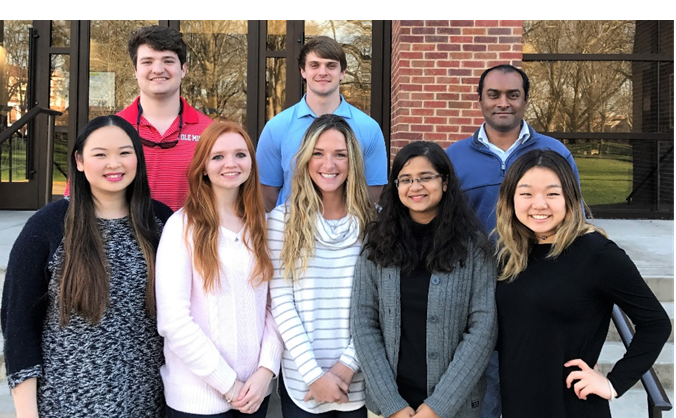 (top, from left: Kirk Laughter, Blake Rueff, Dr. Chakraborty; bottom: Leigh Sumner, Hayley Schrock, Lauren Greif, Suchitra Mitra, Emily Wang)
Fall 2016: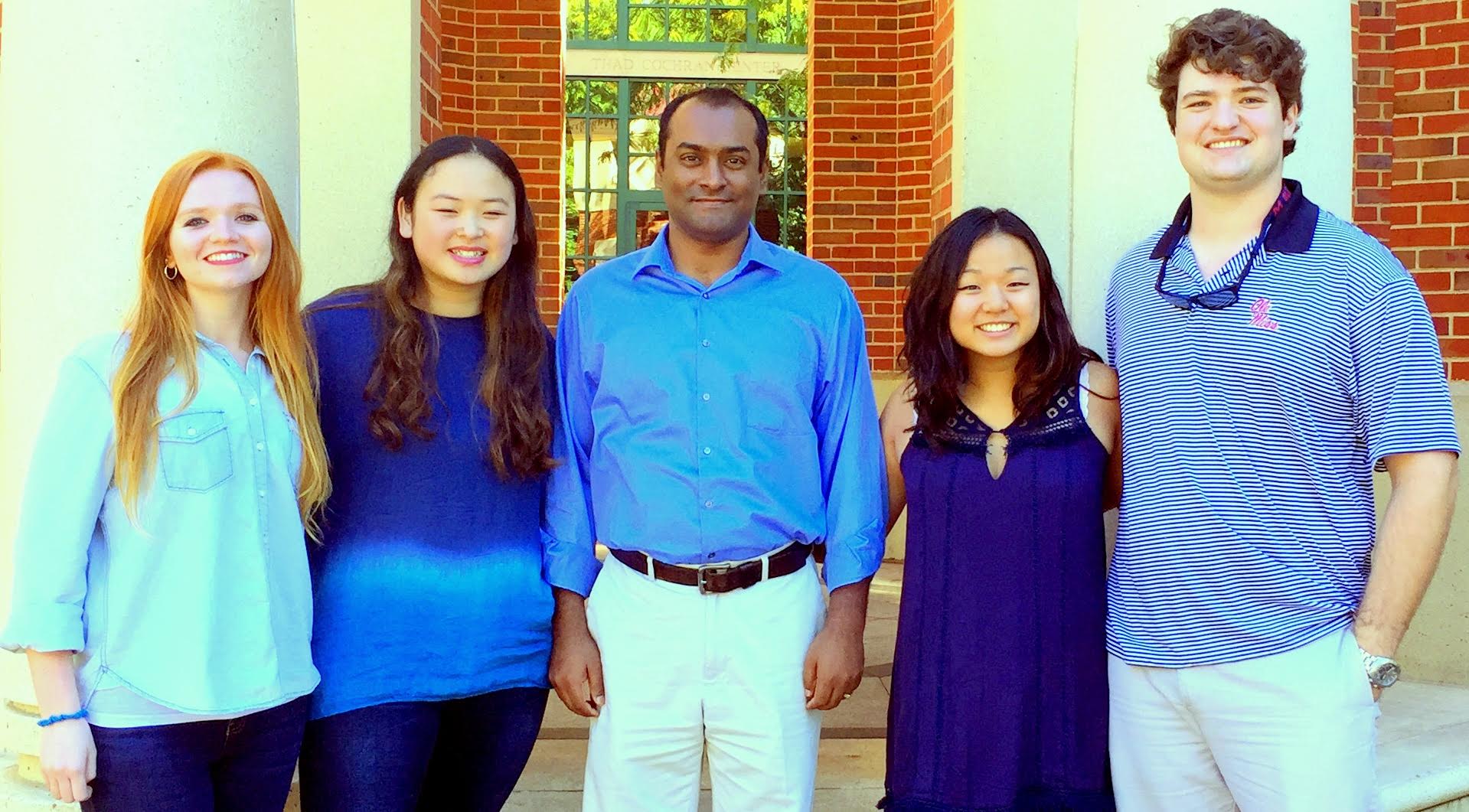 (from left: Hayley Schrock, Leigh Sumner, Dr. Chakraborty, Emily Wang, Kirk Laughter)